EL TRANS – Transport Company in Albania. With 12 years of experience, it guarantees safe transport of cargoes in Albania and throughout the Balkans. International Freight Transport
EL TRANS – Transport Company in Albania. With 12 years of experience, it guarantees safe transport of cargoes in Albania and throughout the Balkans. International Freight Transport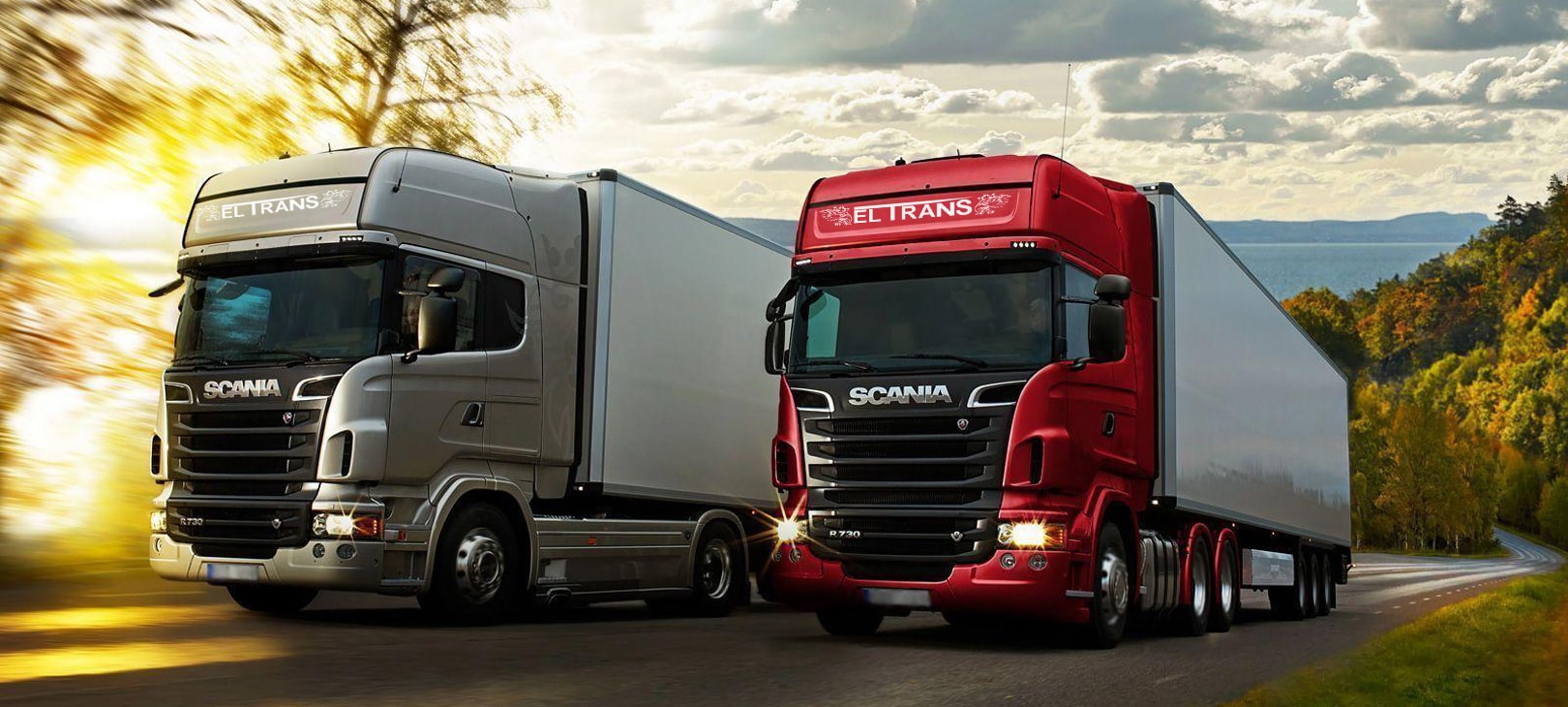 Welcome to "EL-TRANS"
ABOUT US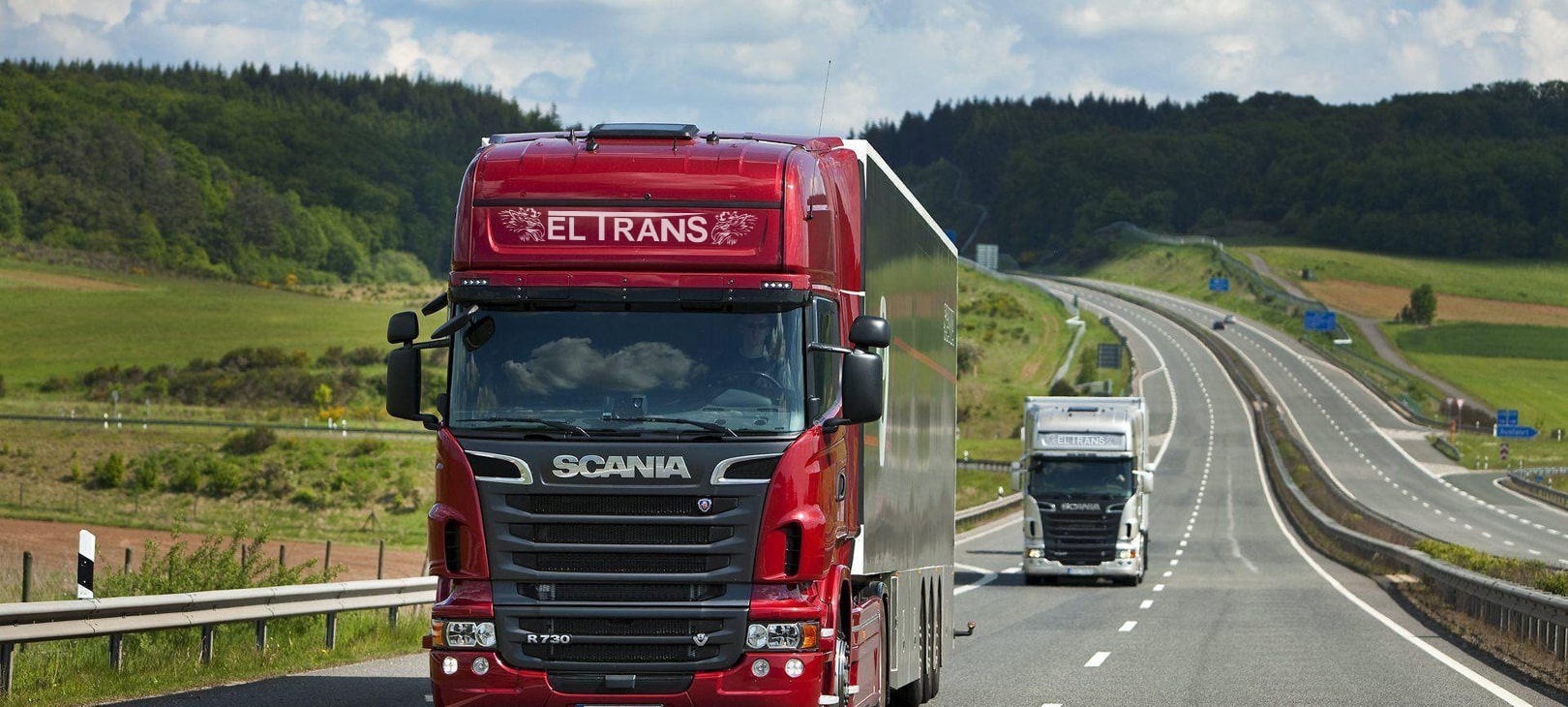 Transport Mallrash
OUR SERVICES
Inside and outside Albania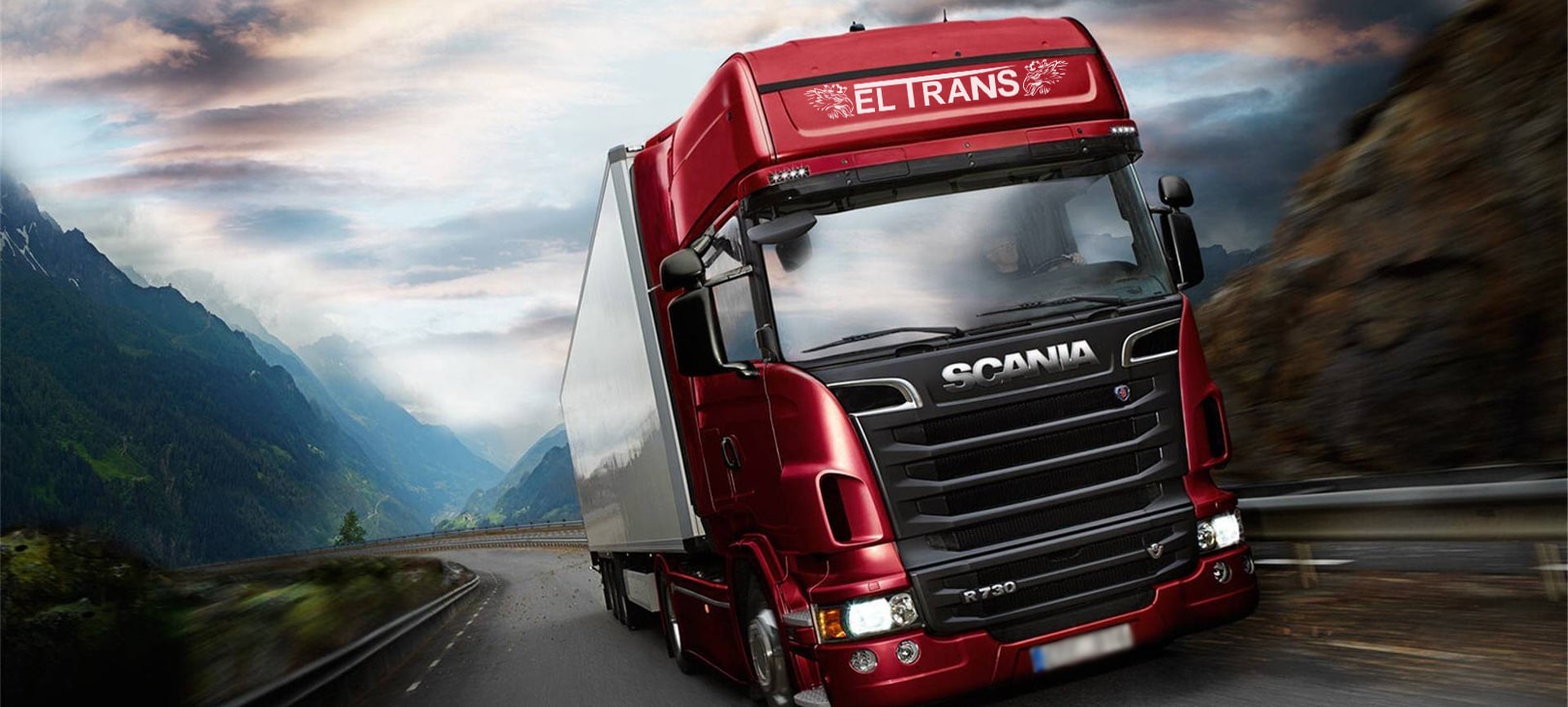 Customs services
KONTAKTE
CONTACT
Full Service Package
Assistance 24/7
Why "EL-TRANS"?
"EL-TRANS" established since 2008 has 12 years of experience in national and international transport. We cover a wide range of destinations, up to 20 countries. We also offer customs assistance and other services 24/7. "EL-TRANS" guarantee in the transport of any cargo.
EL TRANS – Transport Company in Albania. With 12 years of experience, it guarantees safe transport of cargoes in Albania and throughout the Balkans. International Freight Transport
EL TRANS – Transport Company in Albania. With 12 years of experience, it guarantees safe transport of cargoes in Albania and throughout the Balkans. International Freight Transport
EL TRANS – Transport Company in Albania. With 12 years of experience, it guarantees safe transport of cargoes in Albania and throughout the Balkans. International Freight Transport
EL TRANS – Transport Company in Albania. With 12 years of experience, it guarantees safe transport of cargoes in Albania and throughout the Balkans. International Freight Transport