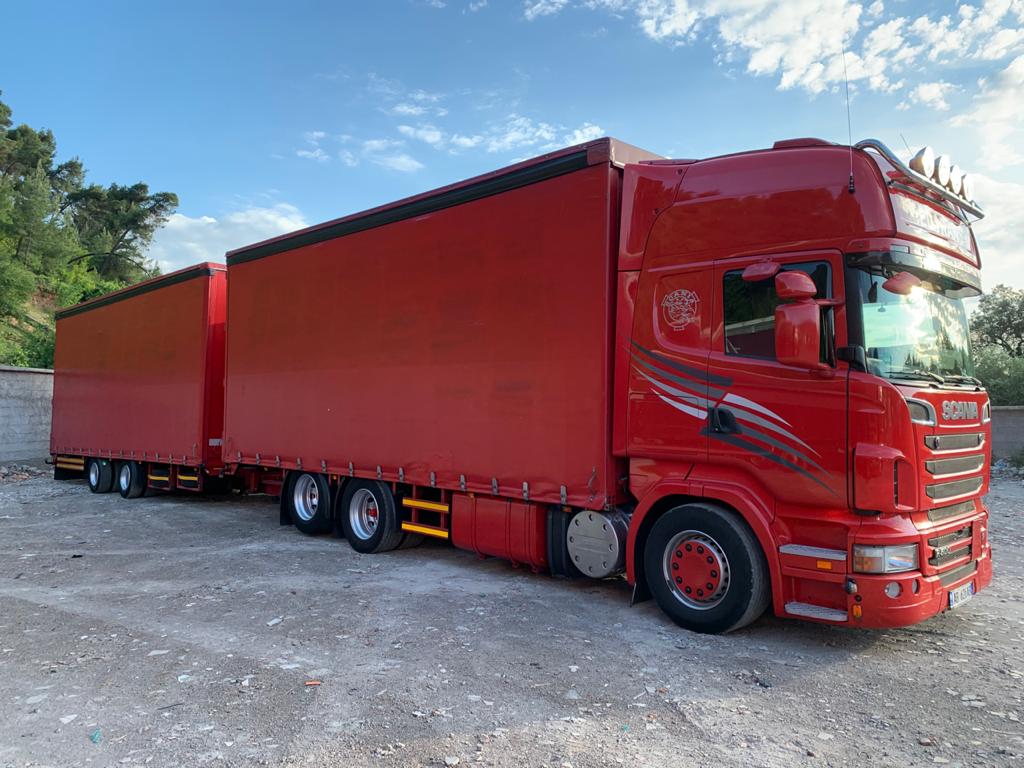 Regular transport from Albania and to Albania (export and import) with the following countries: Albania (domestic transport), Greece, Turkey, Bulgaria, Romania, Serbia, Kosovo, Montenegro, Bosnia, Croatia, Italy, Austria, etc.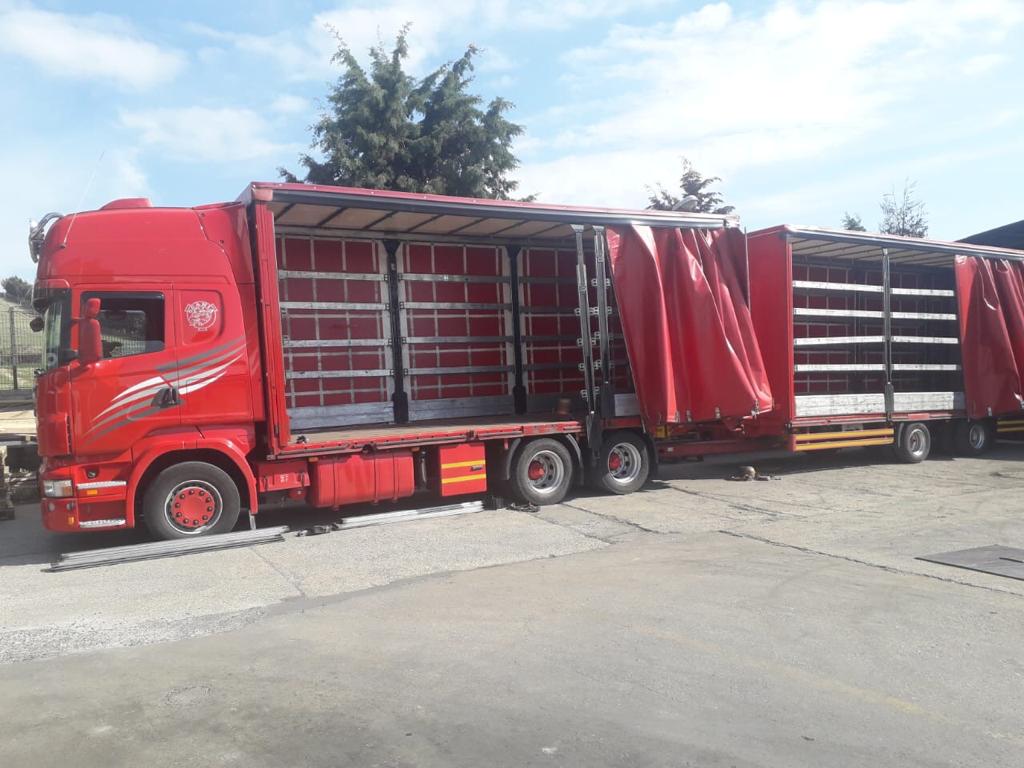 Transportation of various goods within Albania and throughout the Balkans, Turkey and Italy. Maximum guarantee for the cargoes from start to the final destination.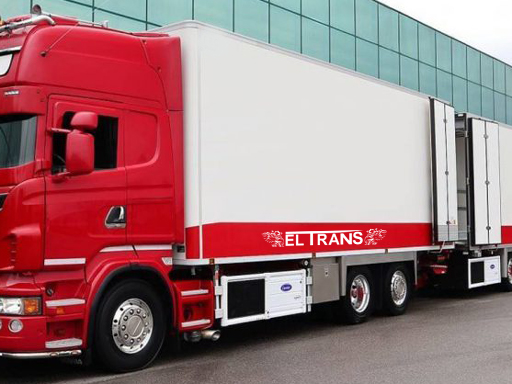 Many goods require an optimal temperature even during transport, ``EL-Trans`` guarantees the transport of cargoes by refrigerated trucks.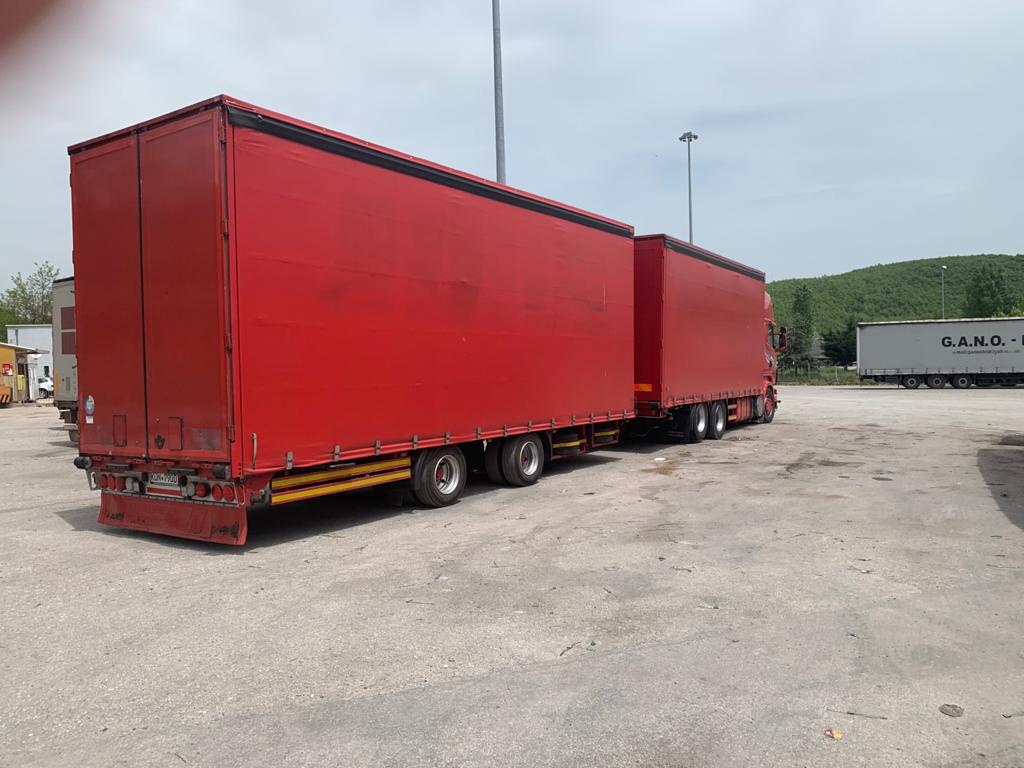 The quantity of 120m3 of voluminous transport gives us the guarantee to transport any kind of cargoes and quantity to the destination, to the right time.
EL - TRANS
"EL TRANS" is a transport company in Albania established in 2008 with entirely Albanian capital. The main activity of the company is the transport of cargoes inside and outside the country. El trans based in the city of Elbasan offers transport services with its vehicles to the Balkan countries such as Greece, Bulgaria, Turkey, Romania, Serbia, Montenegro, Northern Macedonia, Bosnia and Herzegovina as well as in southwestern Europe such as Italy, Germany, Austria, Switzerland, France etc.
What We Offer
"EL-TRANS" offers a variety of transport to all destinations on Balkan region and various European countries. With our fleet of trucks we offer freight transport services by land from Albania to the countries of the Region and Europe.
Our specialized staff follows with correctness every step of the transport procedures from the receipt to the final destination of the cargo.
Where Do We Operate
With our fleet of trucks we provide freight transport services by land from Albania headed to the Balkan Region and Europe such as: Albania, Kosovo, Macedonia, Greece, Serbia, Bulgaria, Romania, Turkey, Hungary, Bosnia and Herzegovina, Montenegro, Italy, Austria, etc.